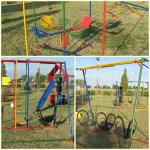 The name says it all. This is the swing in jolly jungle gyms standard swing department that is capable of being used by four children at a time. This is a fairly new product so we are still trying to ascertain the demand and popularity so up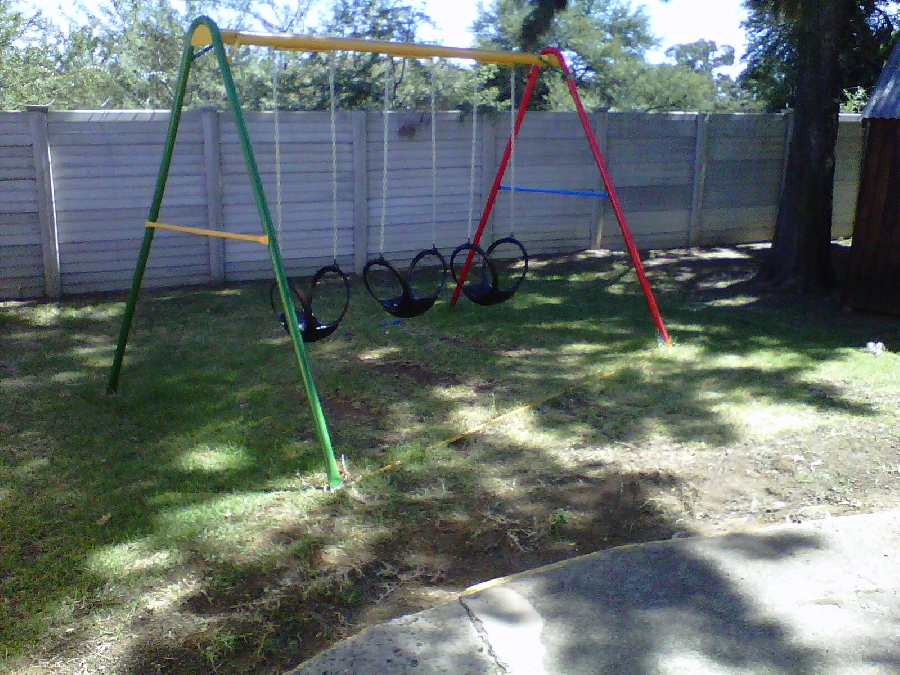 Contact Person: Anita Tel no.: 0782299020 Cell no.: 0782299020 Email: info@jollyjunglegym.co.za

Ideally suited for little ones smaller than 4. Children turn themselves with the little wheel in the middle. It will built their arm strength and the movement will give them lots of entertainment.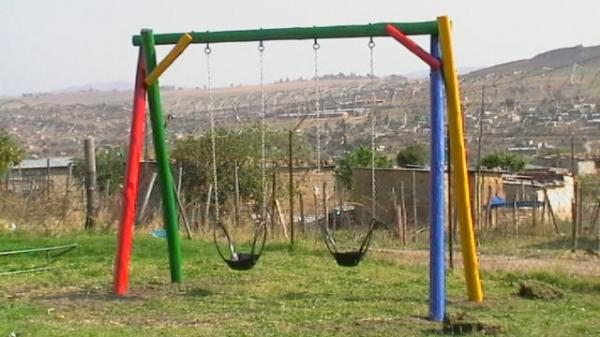 Contact Person: Anita Tel no.: 0782299020 Cell no.: 0782299020 Email: info@jollyjunglegym.co.za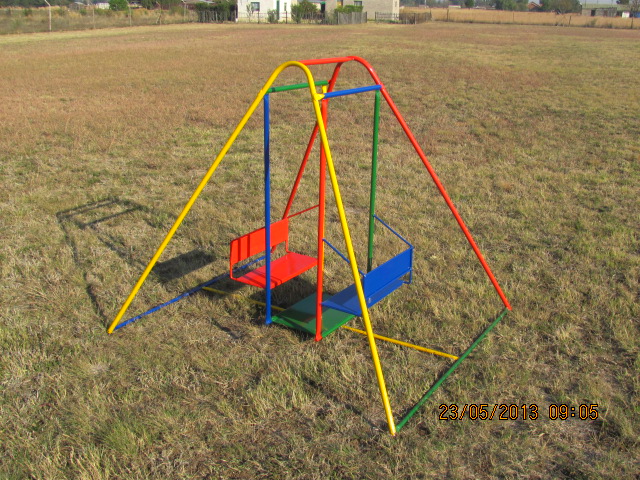 This swing is ideal for little ones in the age group 1year to 3year. it is a swing that goes back and through gently and not too fast for the little ones.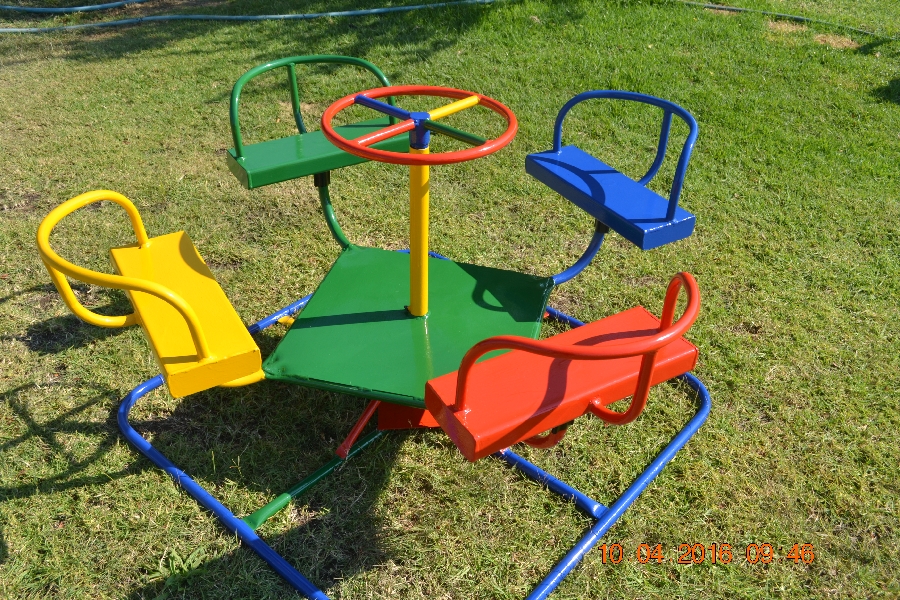 Something new, a little merry a round for the little ones between the ages 3 - 6. They turn themselves around and at the speed they want. No need for someone to turn them around. Just sit and relax while the children play.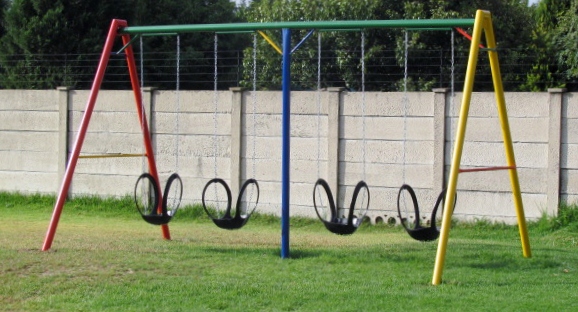 4 swing a long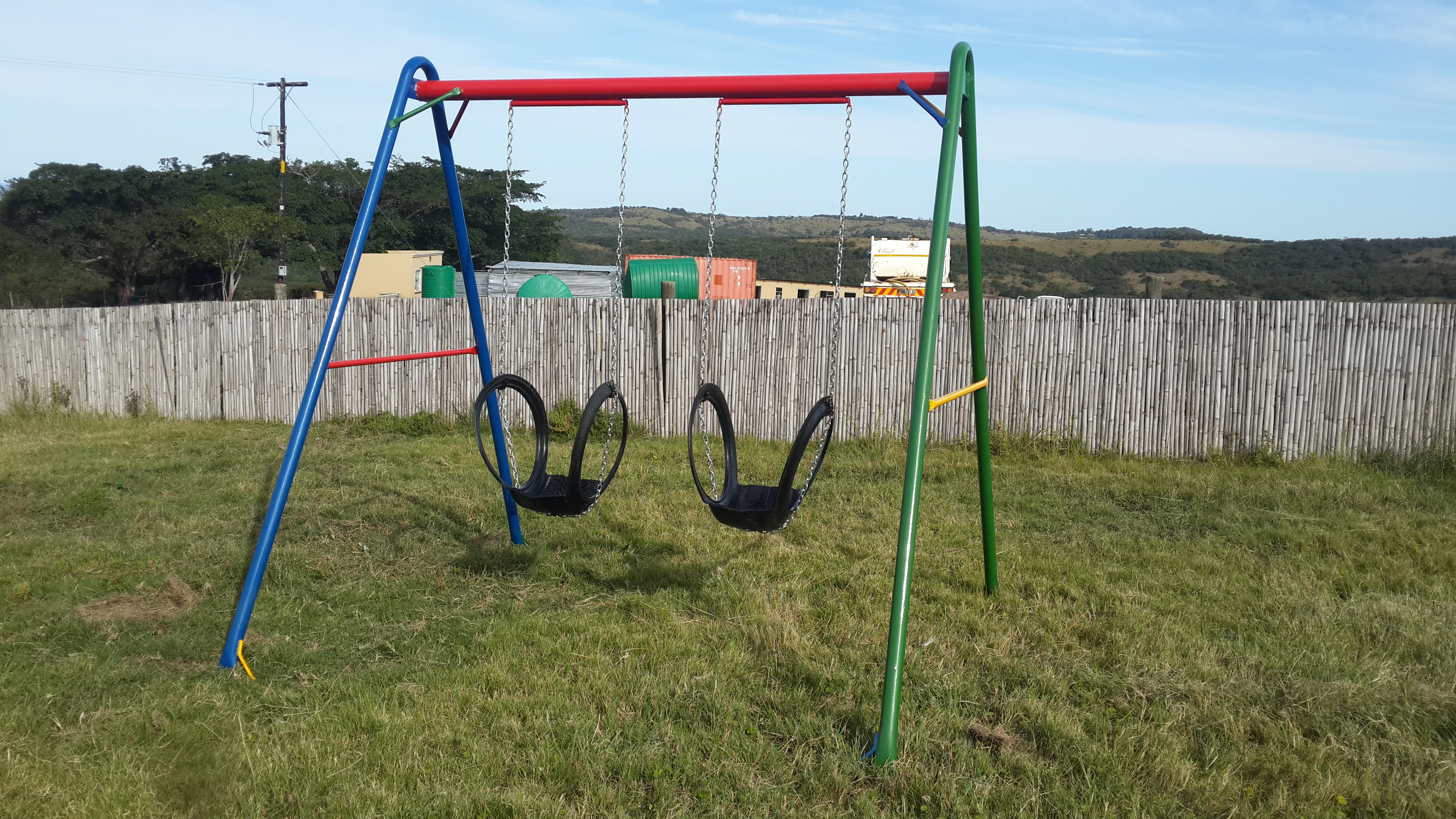 Swing with 2 tyres for play along friends.