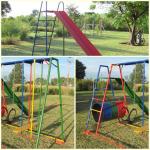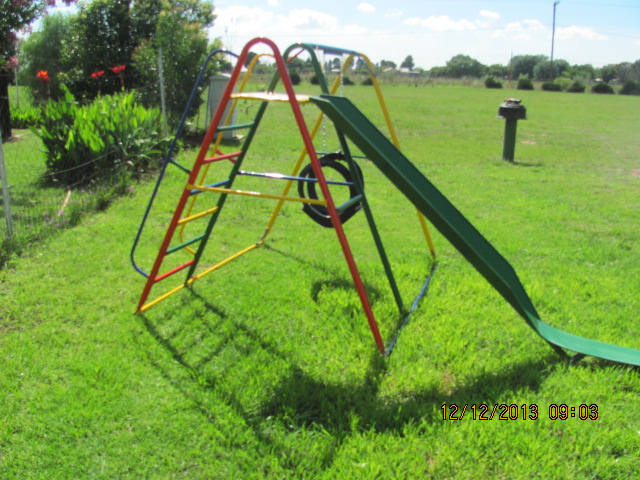 Contact Person: Anita Tel no.: 0782299020 Cell no.: 0782299020 Email: info@jollyjunglegym.co.za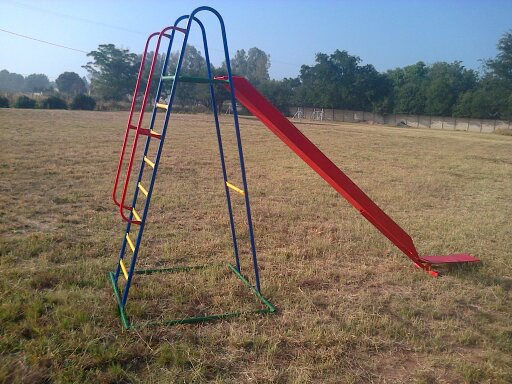 Contact Person: Anita Tel no.: 0782299020 Cell no.: 0782299020 Email: info@jollyjunglegym.co.za

Buy a jolly special gym, a train and coach, carnival swing, see saw and a square climbing frame for the special price of R17000,00 And quess what! we will throw in a small drum and steering wheel as a gift to you. ALL THIS FOR THE UNBELIE

Here you get 4 pieces of outdoor equipment which includes a Jolly Special jungle gym, a bus with 9 steering wheels, a step and slide and a see saw for the low price of R14000,00

In this package you get a Jolly Junior jungle gym (tyre swing) with a roundabout swing, a seesaw and a drum and steering wheel for an unbelievable R9500,00. sounds to good to be true. Phone me and put us to the test. mention that you have seen it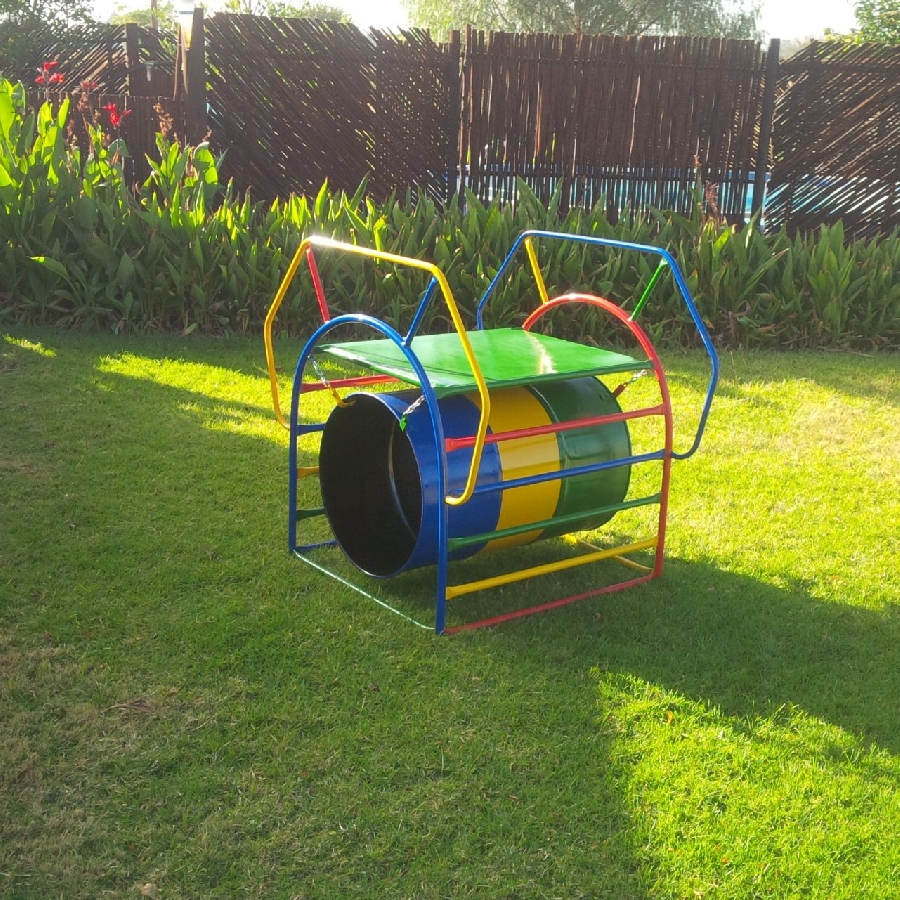 Here the little ones get to climb over and through a drum, sitting on top or swinging in the drum.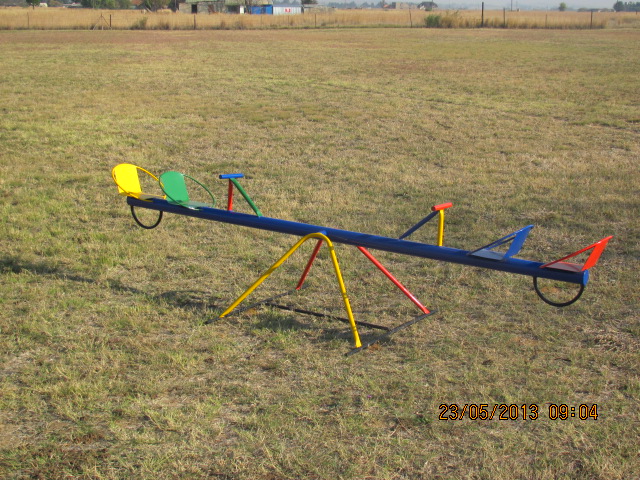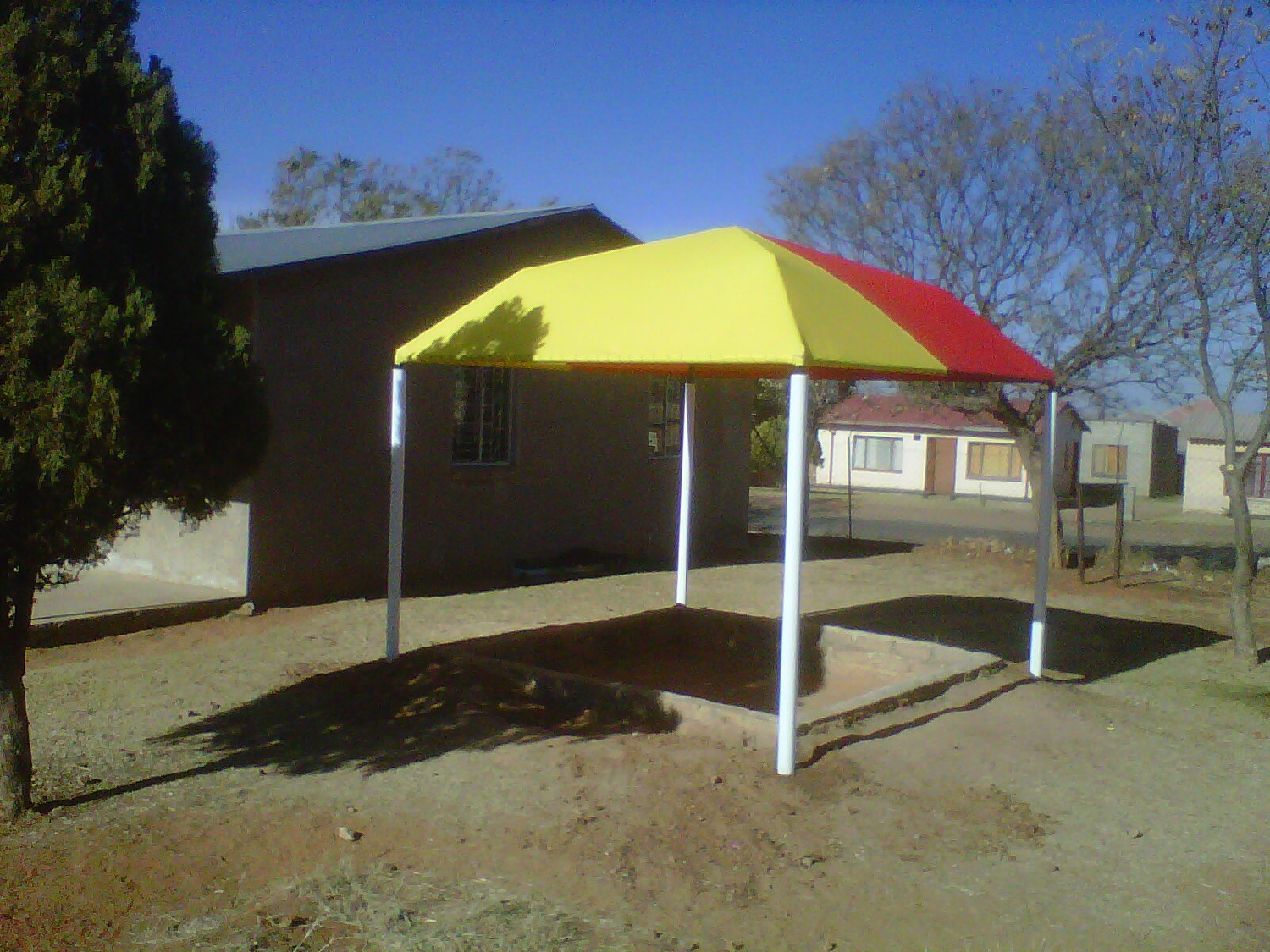 With our warm and sunny days and children wanting to play in the sand we have the option of having a builded sandpit with a shade over to protect children from the sun.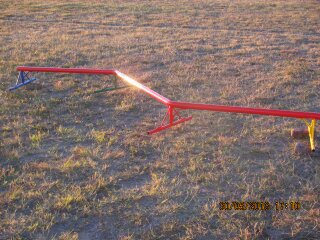 Walk and balance yourself and see if you can make it all over without falling off.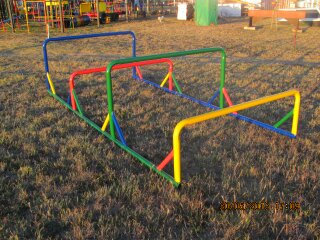 Climb over small bend and roll through under large bend. Looks like exercise but can be fun for the little ones.